knowledge grown over more than 50 years
Floods, droughts, fire, rain – Morco have seen them all. Nothing surprises us. Rest assured, whatever the future holds, your produce quality won't change.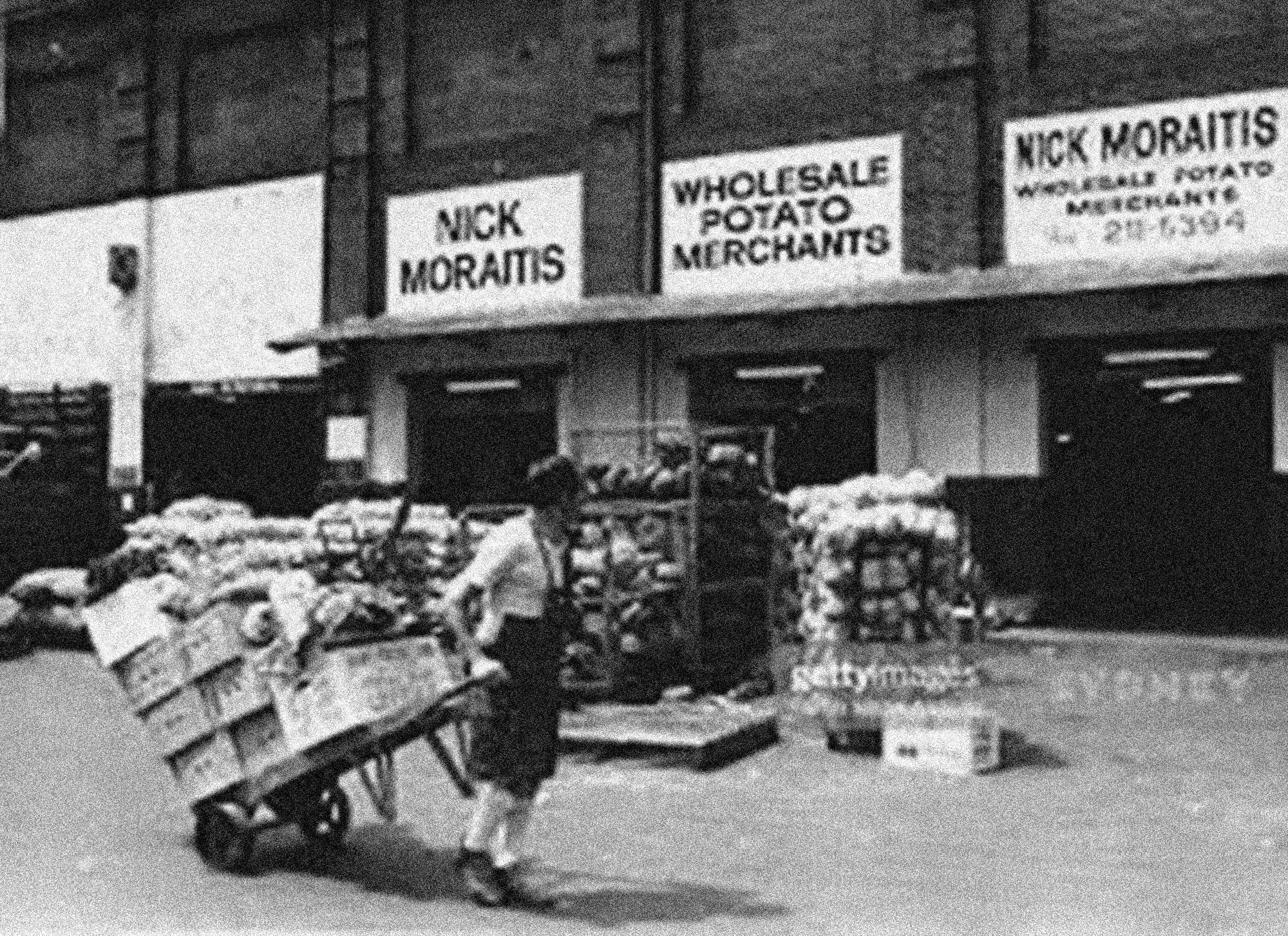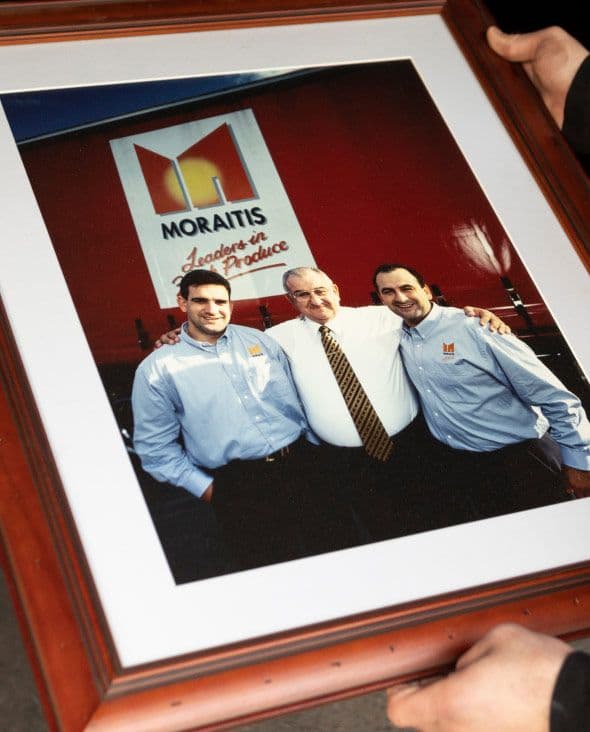 the family dna delivers more
Discover more passion, focus, excellence, creativity, and integrity with Morco Fresh. For over five decades, the Moraitis family's dedication to fresh produce has been unwavering. Starting with Nicholas Snr and a single truck filled with potatoes, our journey has been marked by relentless commitment and hard work. Fast forward to 2006, when Peter Smith approached Paul and Stephen's fruit shop at the Sydney Fish Markets, seeking high-quality fresh produce for his kitchen. It was on that day that Morco was born.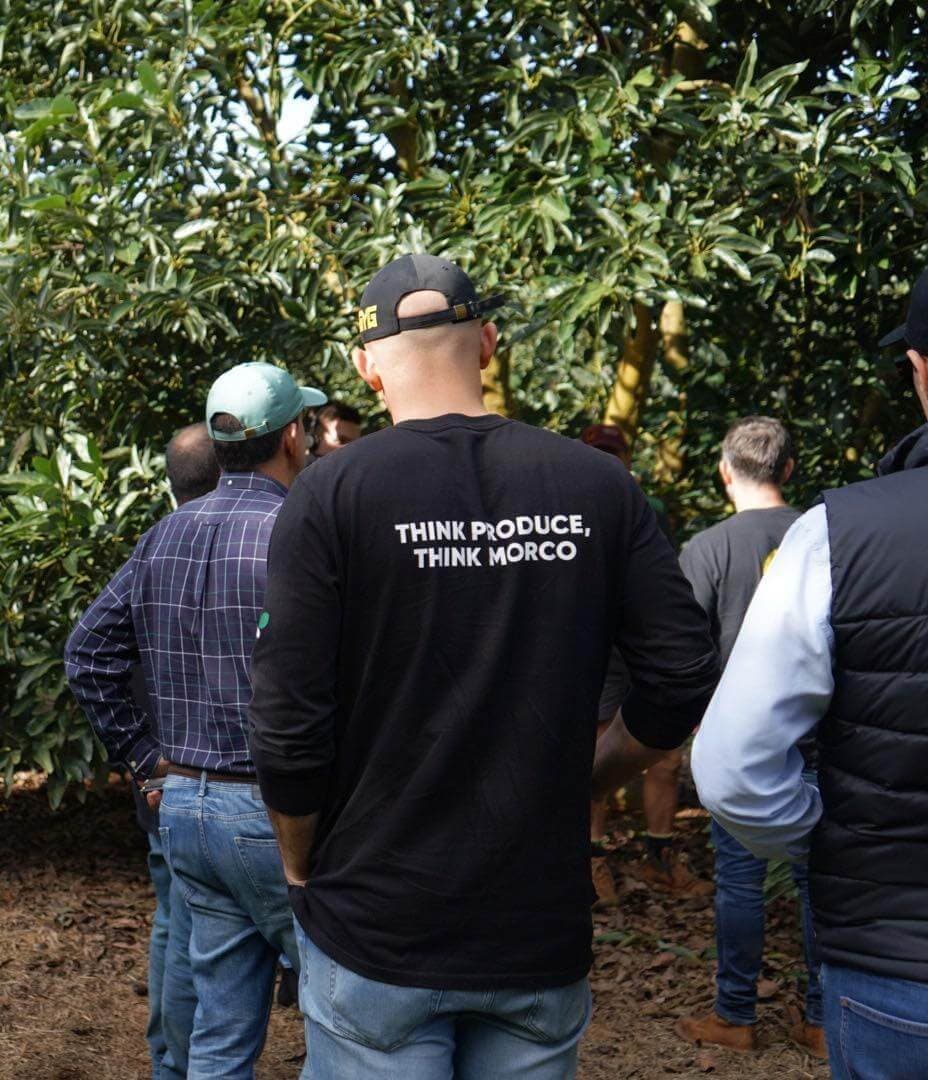 more success for all
The Morco business has expanded to become Australia's leading supplier of fresh produce to the foodservice sector. With operations spanning Sydney, Melbourne, Brisbane, Townsville, Perth, Adelaide, and Darwin, Morco stands as the only national provider to the foodservice sector in Australia. Our success is built on three essential pillars: our people, our customers, and our growers. Each complements the other seamlessly. We are a national business with a local heart, dedicated to bringing you the very best in fresh produce.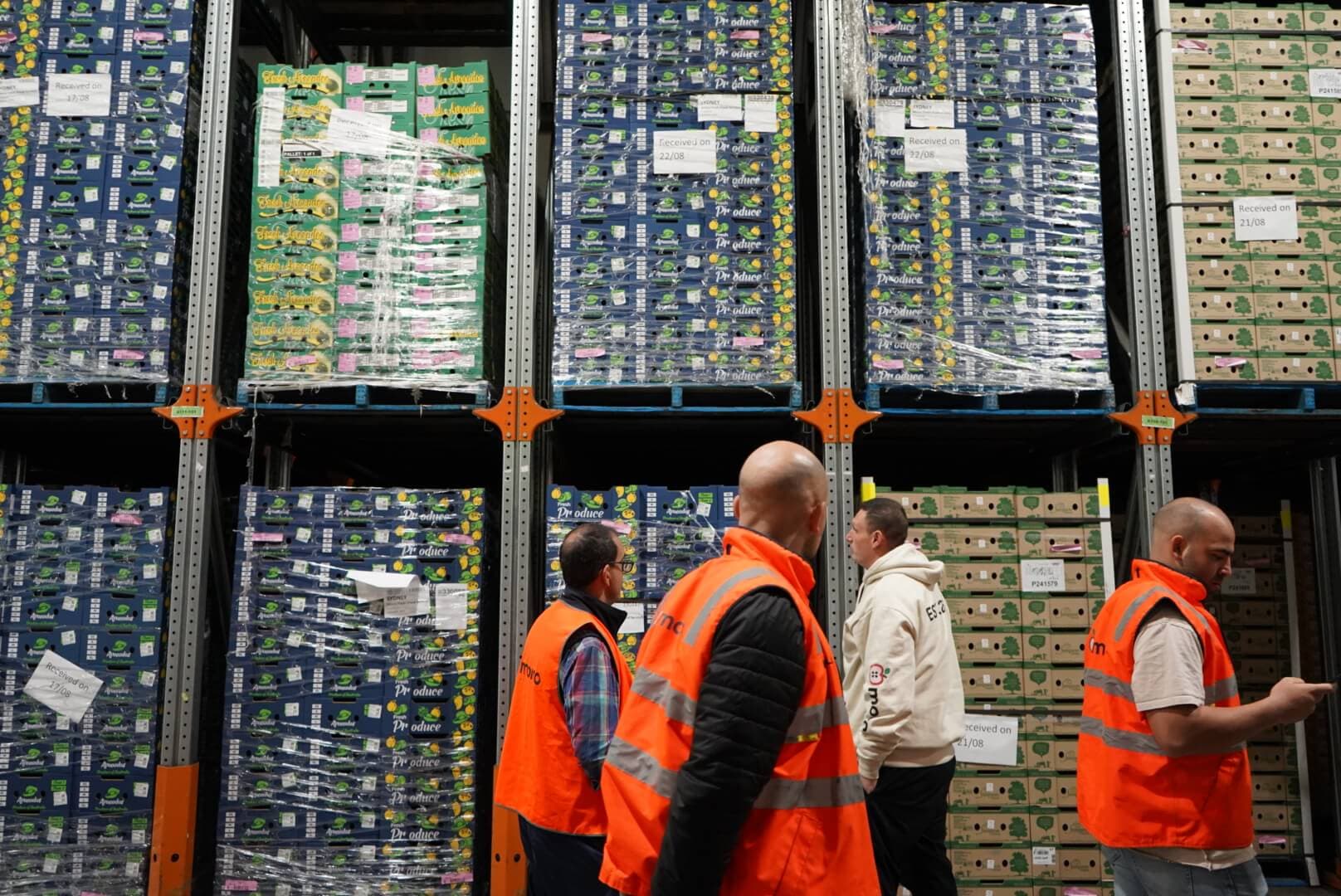 a national food service delivery business
Morco does it all - food service, wholesale, exports, and transport. Whether you're in the hotel, restaurant, mining, QSR, airline catering, cruising, manufacturing, healthcare, pub and club, or event catering business, Morco has you covered. We provide tailored solutions for all segmentations. Our strength lies in our customers and growers. Morco boasts unparalleled access to Australian fresh produce. With a national network of 10+ specialised produce buyers, and grower relationships that span over 30 years, you can rely on us, not only during good times but especially during tough ones.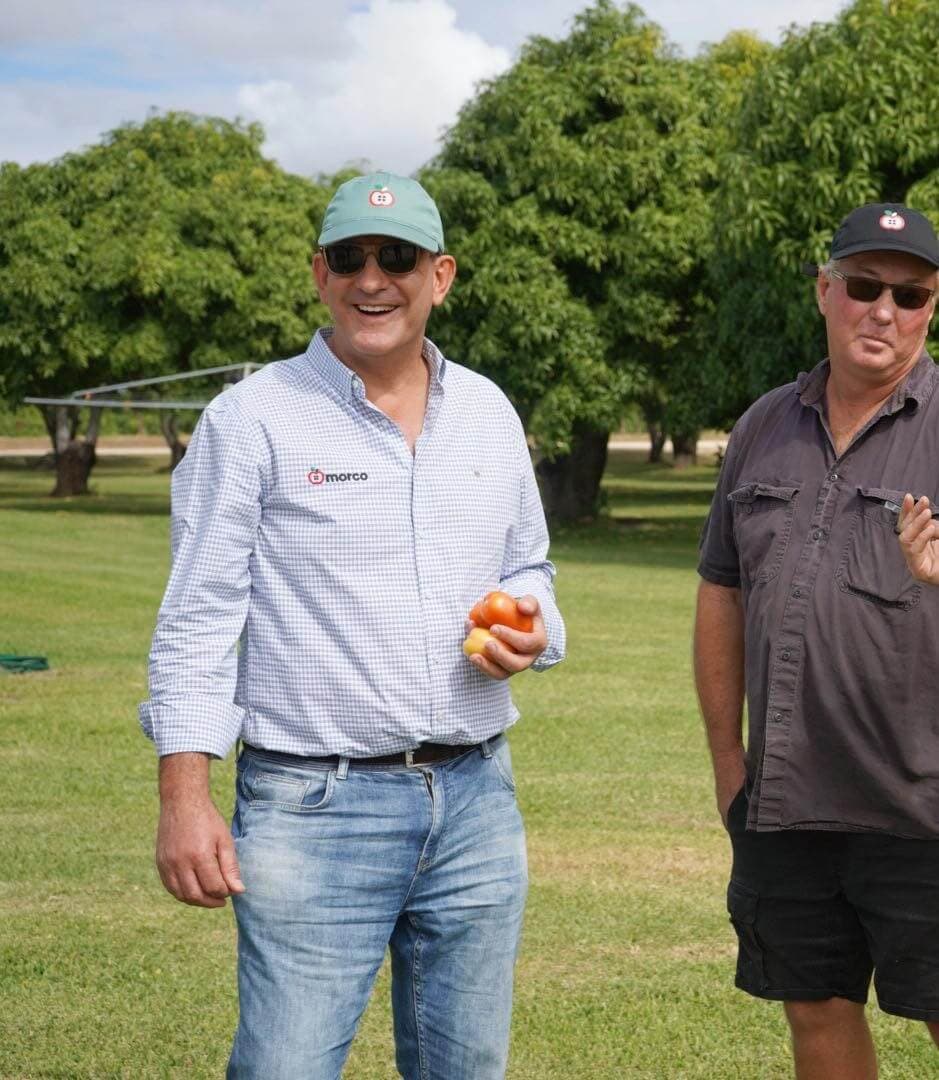 our customers get more, always
Our customers are our top priority. Our dedicated customer service team, along with personalised local service, ensures consistent support day in and day out. Whether through on-site face-to-face meetings or local market and farm tours, our team is here to support and educate our team. Our local and dedicated teams are as passionate about your business as you are. Over the years, we've embraced technology to deliver a consistent service to your business. Our state-of-the-art ERP system, online ordering apps, transport technology, and customer service software challenge industry norms, ensuring our support for your business is efficient. While we recognise that perfection is elusive, Morco will always take accountability for our mistakes. Any issues that arise are promptly addressed, reflecting our commitment to continuous improvement.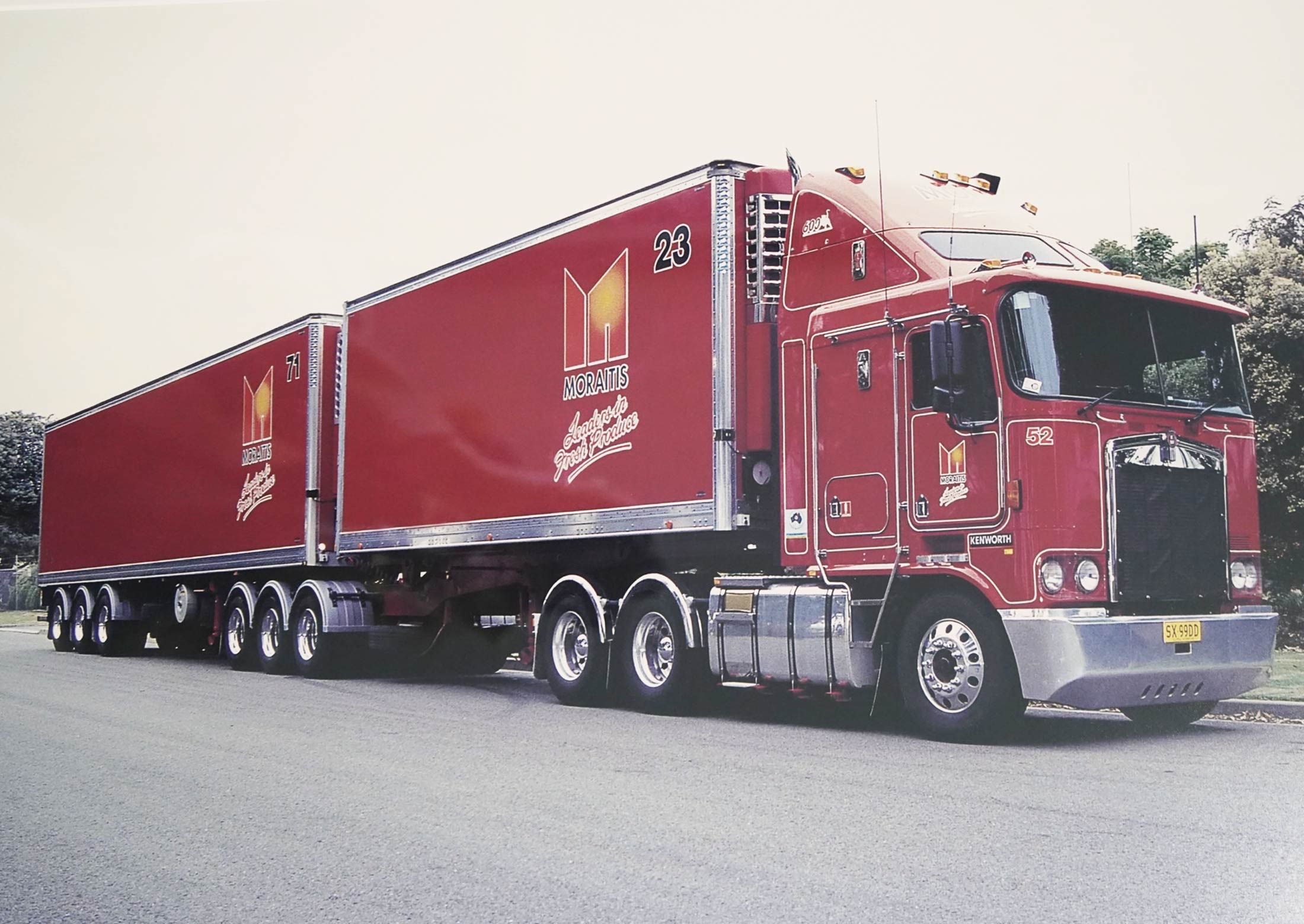 morco's pillars

industries we supply

Airlines

Catering

Correctional

Cruising

Defense

Education

Export

Food manufacturing

Healthcare

Hotels

Mining

Pubs & Clubs

QSR

Restaurants

Retail

Stadium

we go further to deliver more

120km

kilometres our trucks travel every week

75+

fleet vehicles - and growing

1M+

kilograms of fresh produce sold each week

7

distribution centres across Australia
more expertise for you to draw upon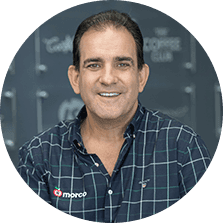 Paul Moraitis
Executive Chairman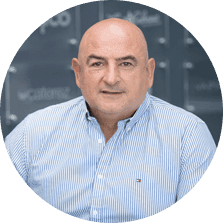 Stephen Moraitis
Executive Director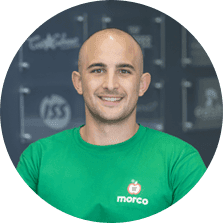 Nicholas Moraitis
Chief Commercial Officer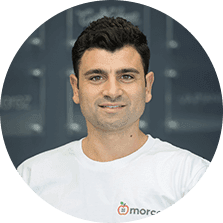 Peter Moraitis
Chief Operating Officer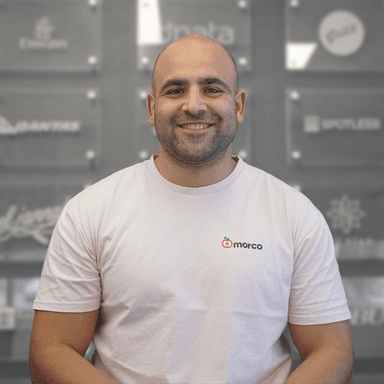 Anthony Moraitis
National Account Manager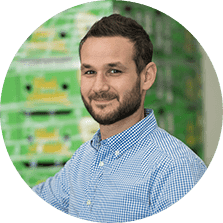 Mark Kabbara
Chief Financial Officer
Todd Moraitis
Director of Morco Fresh QLD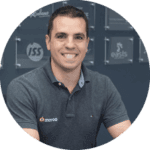 Anthony Galis
Director of Morco Fresh QLD
don't you deserve more?
Get in touch for more details getting access to our growers to help elevate your food business.