look who's already enjoying more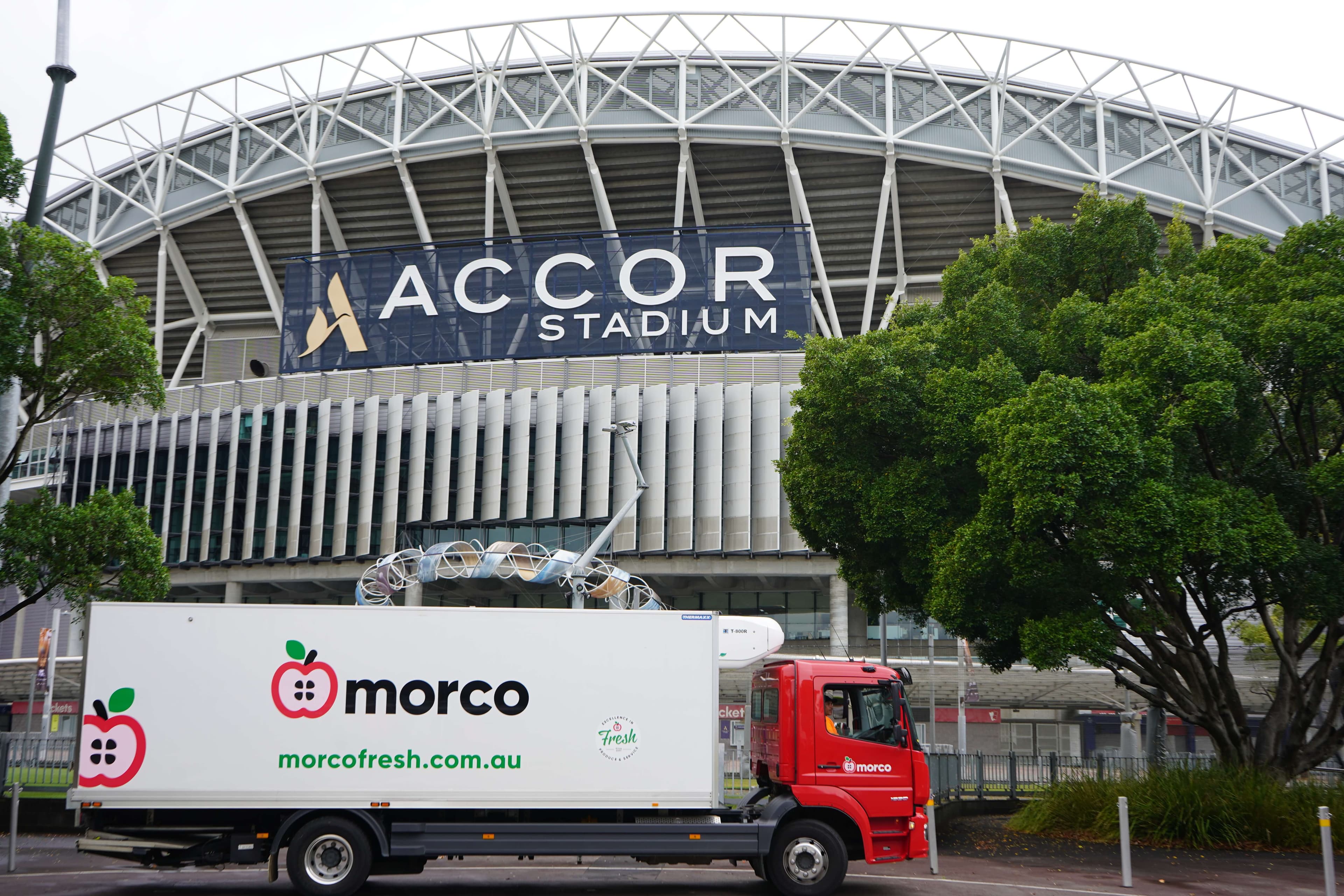 look who's already enjoying more
Food is the universal language. Everyone should have access to the best. That's whether you're running a boutique restaurant, commercial kitchen, food wholesaler, remote mining site, or global airline.
quality produce makes everything better – for everyone
By joining us at Morco, you'll have access to fresh, high-quality, ingredients on time, every time. But you'll also have a genuine partner who helps you deliver for your customers every time. And happy customers come back time and again.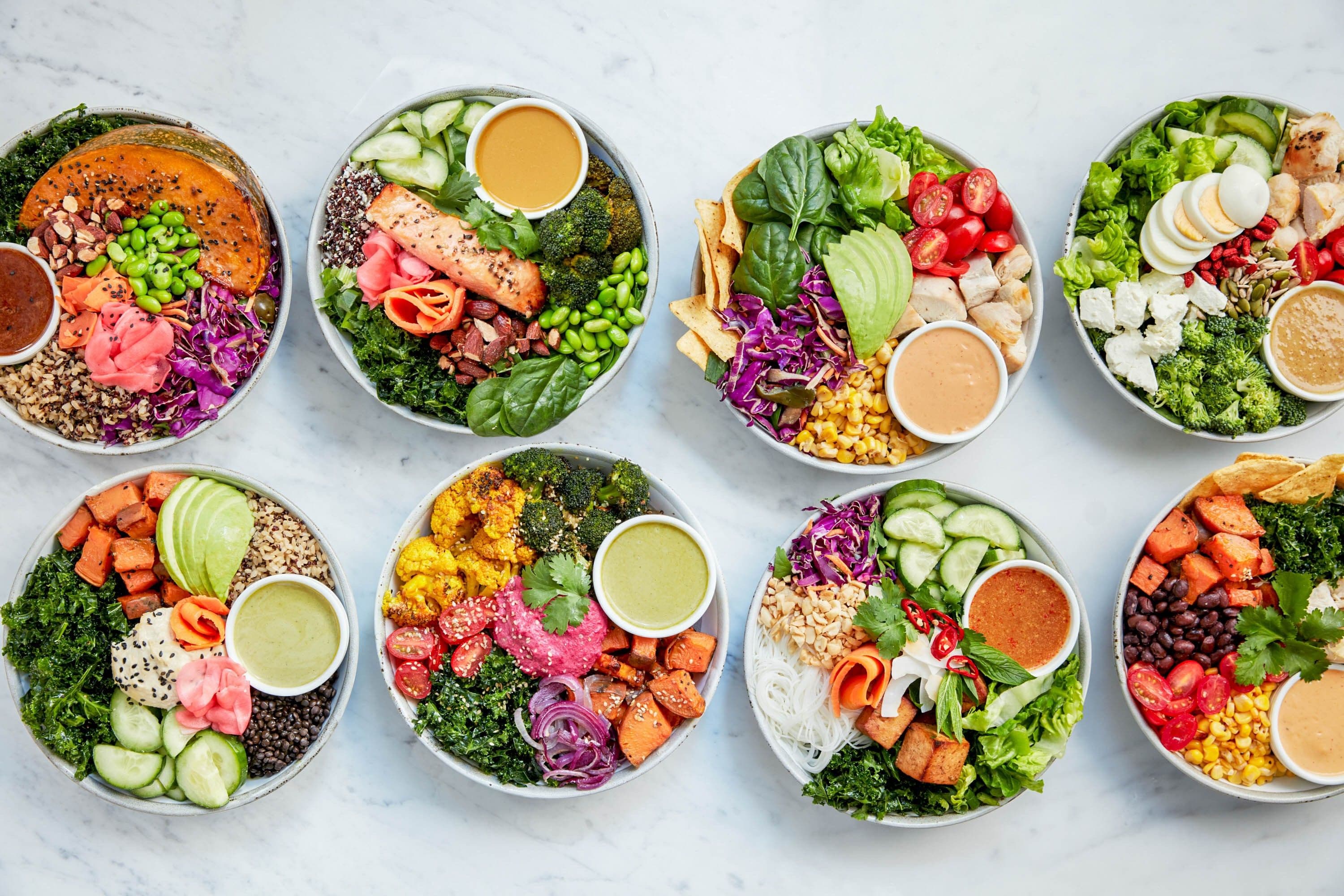 "Morco Fresh is a highly trusted supplier and partner of Cali Press. The produce they supply our network is of the highest quality and a big contributor to ensuring we prepare the best products for our customers everyday. To back this up, their customer service is the best in the business; the team is hands on and highly responsive to helping us grow and scale our business."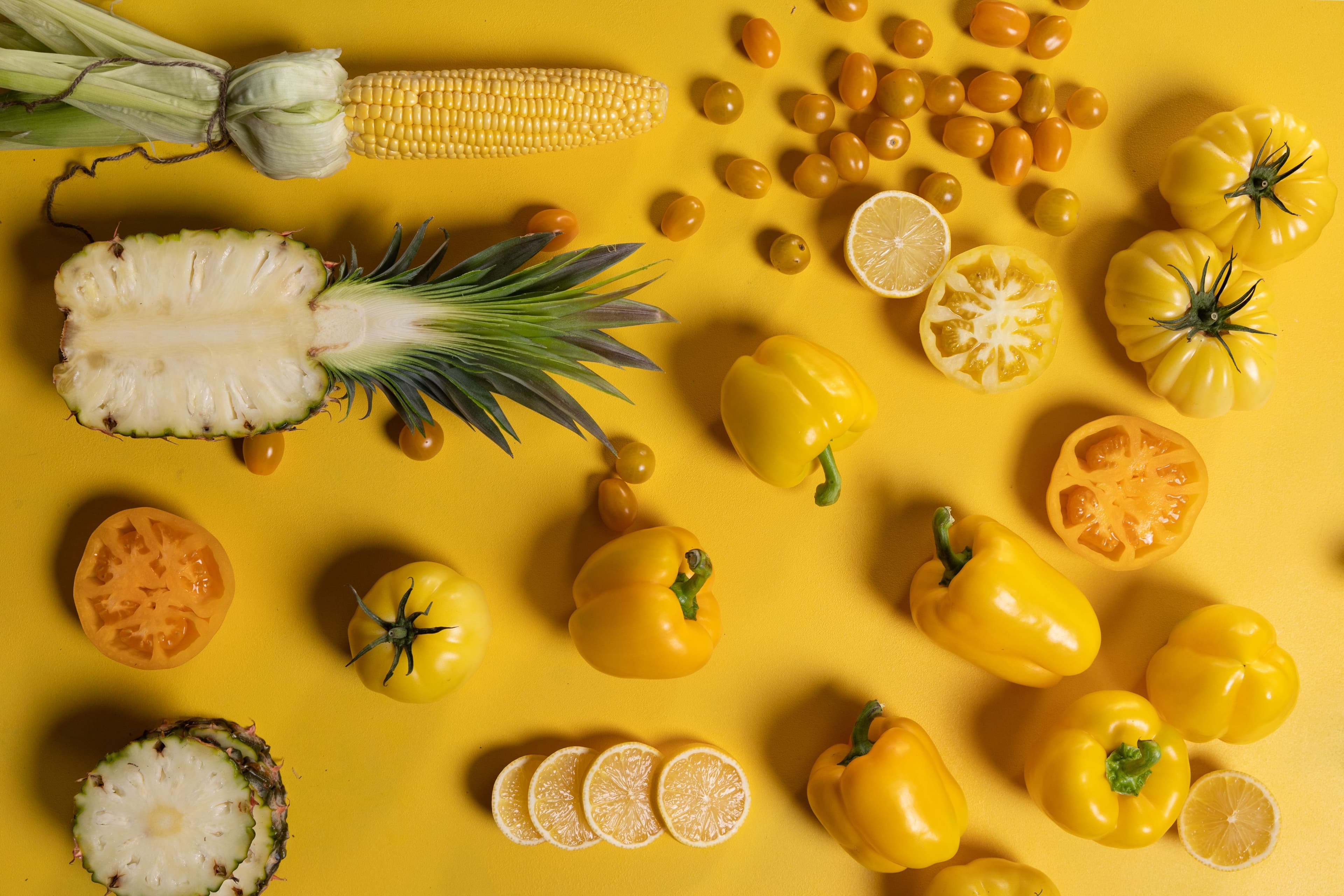 "Morco Fresh consistently meets our needs by delivering the highest quality of produce, making our jobs easier in producing exceptional, flavoursome dishes for our customers to enjoy."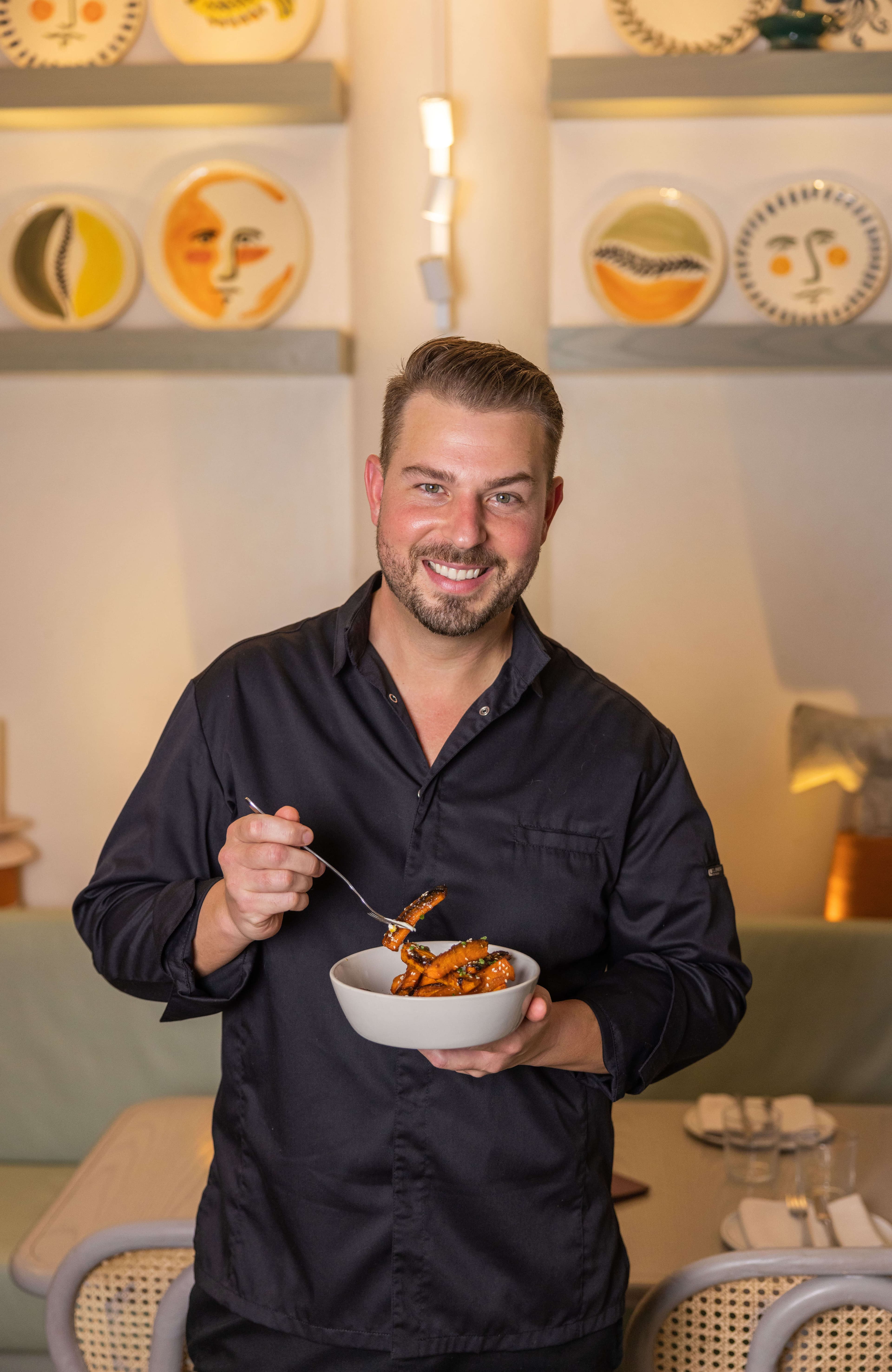 "We have been using Morco Fresh for about 4 years now. In hospitality, I believe strong relationships are key to a great operation. And over the years, we have maintained our relationship with Morco fresh due to their ability to provide us great communication, reliability, flexibility and of course, quality produce. If you're in hospitality, you will understand that it is no walk in the park, and dealing with passionate suppliers like Morco Fresh makes it that bit easier every day for us to achieve our goals."
don't you deserve more?
Get in touch for more details getting access to our growers to help elevate your food business.