there's more reasons to choose morco
welcome to the benchmark in fresh produce. sustainable, safe and high-quality produce, always.
At Morco, we will never compromise on the quality and safety of our produce.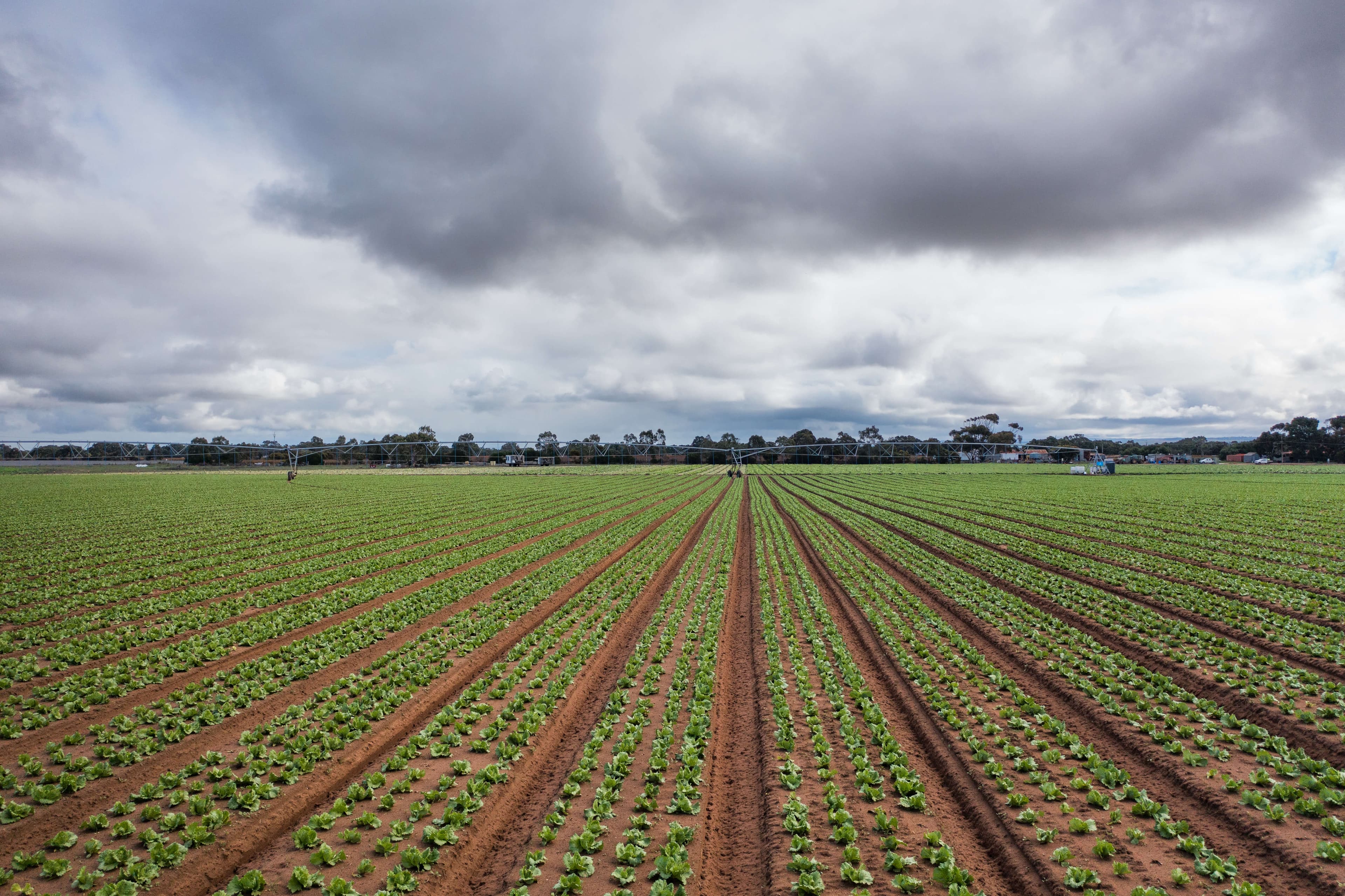 food safety
At Morco, we're dedicated to providing top-quality, fresh produce with an unwavering focus on food safety. Our commitment to food safety is a top priority, catering to a diverse customer base that spans local cafes, international caterers, and renowned quick-service restaurant brands. We take pride in our rigorous controls to guarantee the safety and freshness of our food, offering our customers peace of mind. Morco maintains HACCP accreditation nationwide, with certification in all our facilities, ensuring consistent excellence throughout Australia. Our commitment to safety extends beyond Morco, as our approved supplier programs hold our partners to the same high standards, ensuring a secure supply chain.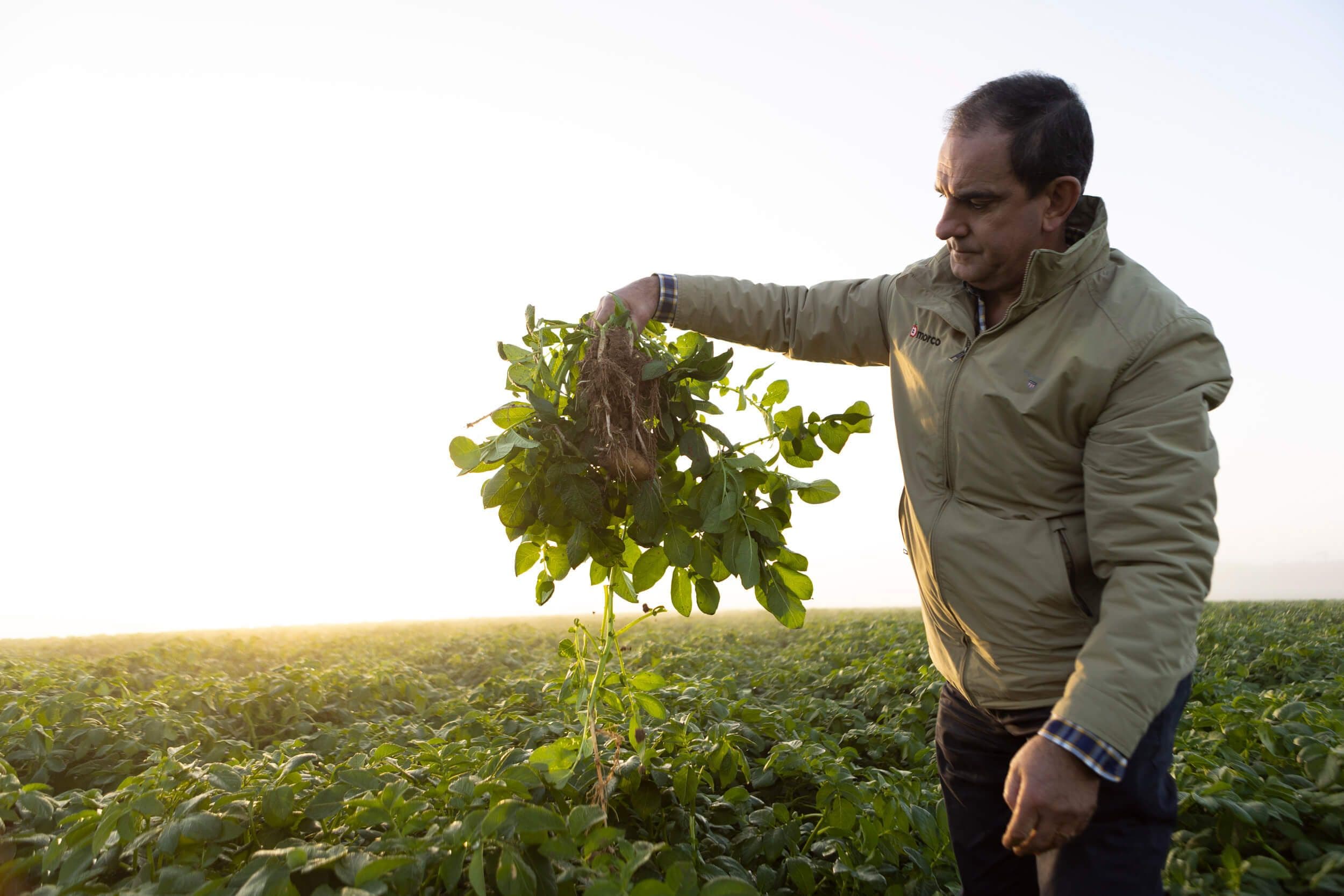 environment
At Morco, we're dedicated to environmental care and making a positive impact in our ever-changing world. Through partnerships with Chep, we've reduced the need for single-use cardboard boxes in our supply chain. By working directly with growers, we've replaced cardboard cartons with reusable crates at the farm level. Our transport management systems optimise routes daily, not only meeting customer needs but also minimising our environmental footprint by delivering goods efficiently. We're committed to reducing waste, recycling at a state level, and diverting waste from landfills by partnering with farmers and charities.
social responsibility
At Morco, it's our incredible team that makes our business. We value our people and strive to have a positive impact on society. Morco believes in making a positive and measurable impact as our business grows. We're a member of SEDEX, and all our locations are part of this platform, a trusted partner in creating a socially and environmentally sustainable supply chain. Additionally, we submit annual reports to the government statutory agency WGEA, promoting workplace gender equality. Together, we're building a better future.
don't you deserve more?
Get in touch for more details getting access to our growers to help elevate your food business.