one more Melbourne icon
49 Market Road, Sunshine, VIC 3020
1300 466 726
Melbourne's leading fruit and veg supplier.
a city synonymous with food
What is arguably the food capital of Australia, Melbourne expectations are high for quality fresh produce. To be competitive in this thriving foodie culture, you require top-shelf service from the fruit and veg wholesalers Melbourne businesses trust. From the beautiful summer's months along the Mornington Peninsula, to the busy Melbourne CBD, to Phillip Island or Geelong, we have Melbourne covered.
from VIC farms to you
Our facility in Sunshine has a fleet of trucks ranging from two to 16 pallets in size so that we can cover our customers' needs throughout Victoria. The prime location means our fruit and veg wholesalers we have close access to all major freeways throughout Melbourne. We also have a remote warehouse located in the Epping-based fresh produce hub, the Melbourne Markets where our delicious fruit and vegetables are received direct from growers locally and Australia-wide daily. Our services include: - Wholesale - Food Service - Transport - Export
delivering superior food quality demands exceptional expertise
You are not alone in discovering the best wholesale fruit and vegetable suppliers Melbourne businesses trust. We supply a wide spectrum of food service firms, ranging from airline caterers, restaurants, pubs, and clubs to stadiums. Our clientele also includes retail stores, cruise companies, global hotel groups, and numerous food service outlets. We ensure you have access to the freshest wholesale fruit and veg Melbourne can offer.
Our Melbourne Team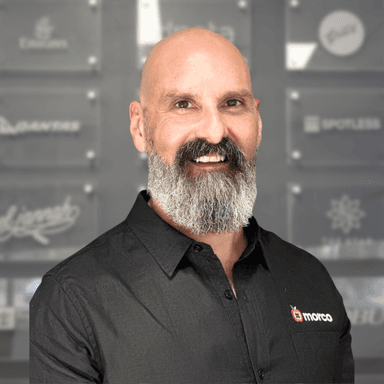 Steven Grillo
General Manager, Victoria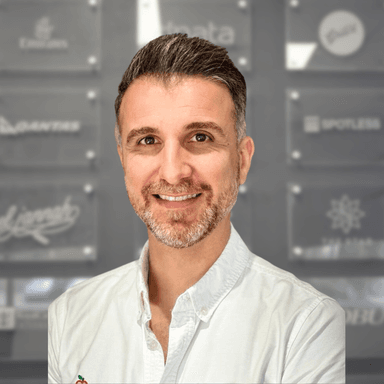 Gary Mickovski
Sales Manager, Victoria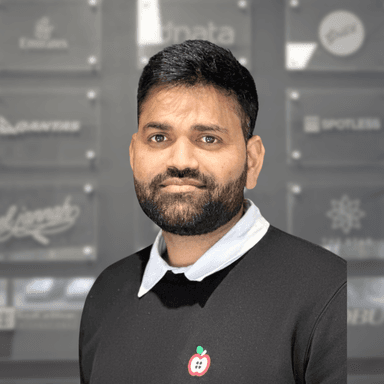 Paramesh Batta
Head Buyer, Victoria
don't you deserve more?
Get in touch for more details getting access to our growers to help elevate your food business.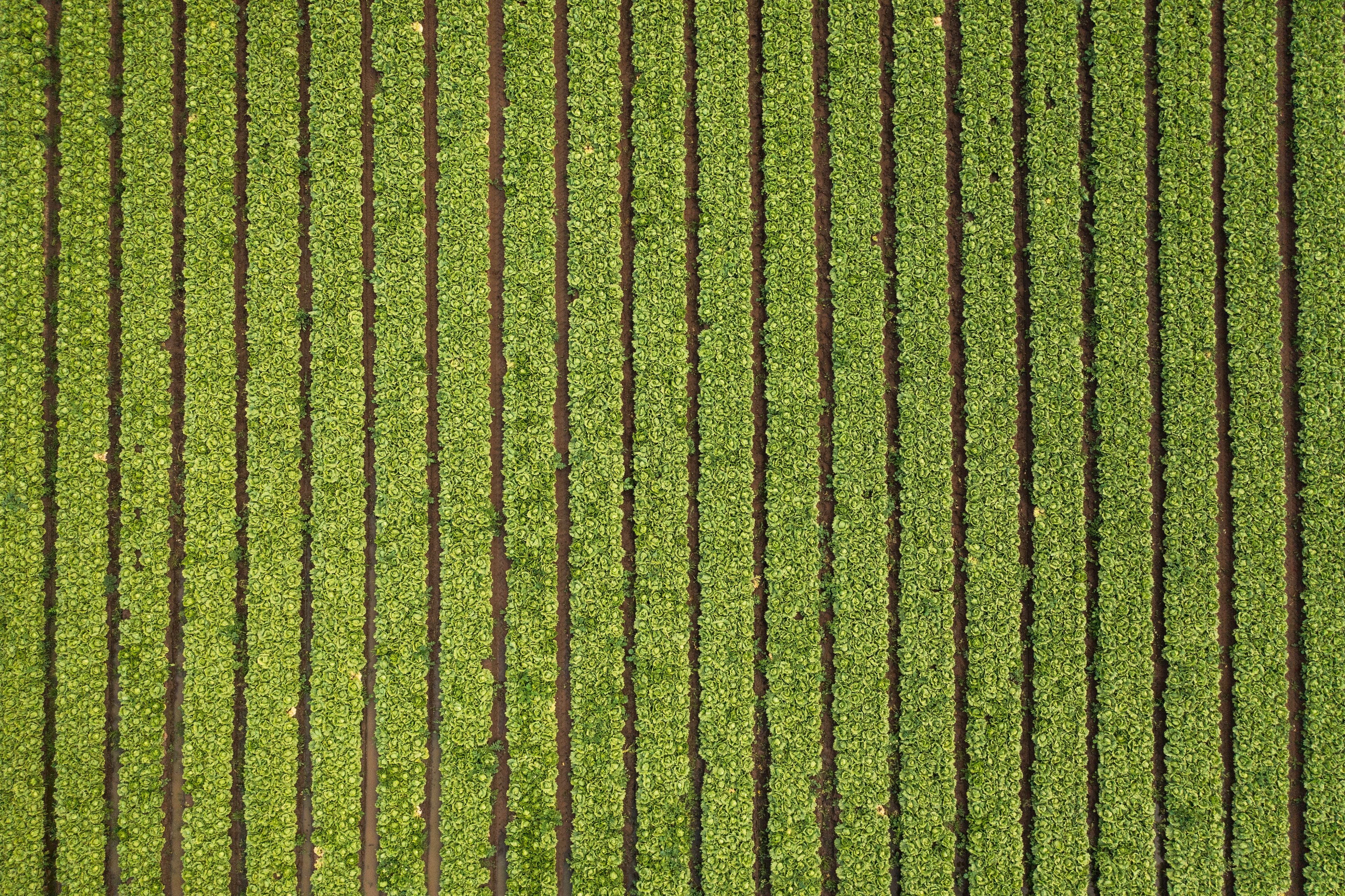 Victoria's freshest produce
When it comes to wholesale fruit and veg, Melbourne has the finest freshest produce to deliver, sourcing an abundance from the surrounding Victorian farmlands. As a preferred vegetable wholesaler, are the growers' preferred vegetable supplier from the Dandenong Ranges, Central Victorian farms, Eastern Victoria and Gippsland, Werribee Plains, Ballarine Peninsula, Murray, Goulburn and Yarra Valleys. These farmers produce amazing fresh produce for our trusted wholesale vegetables Melbourne team, including leafy fresh produce, potatoes, carrots, cauliflower, beans, broccoli, cabbage, and artichokes. We are far more than solely the Victorian vegetables supplier of choice. Victoria is the fruit bowl of Australia. We source the freshest fruit apples, stone fruit and cherries from the Goulburn Valley, grapes, pears and berries from the Yarra Valley, citrus from the Murray Valley and Sunraysia. There are berries from Ballarine Peninsula, Eastern Victoria and Dandenong Ranges and so much more.