one more Perth icon
Perth's leading fruit and veg supplier.
from Perth to more places
Our expert fruit and vegetable wholesalers are located within the Canning Vale Markets, Perth where our locally WA-grown produce is delivered daily. It is a temperature-controlled facility that is best fitted to cater to the local mining camps, hotel, hospitality, airline, QSR or even shipping sectors! We have a fleet of Morco vehicles delivering to happy customers day and night all over Western Australia.
from WA farms to you
When it comes to sourcing the best wholesale fruit and veg, Perth Produce Market and our WA growers supply unparalleled quality produce. You will find fresh fruit, bursting with nutrition, from the Swan Valley and Perth Hills, Carnarvon, fertile Manjimup and Pemberton, Donnybrook, Kununurra, Bunbury, and the Gascoyne Region This includes an extensive variety of mangoes, melons, bananas, grapes, berries, apples, stone fruit and table grapes. You can also source a large array of herbs, vegetables and salads from the fertile soils of Geraldton, Albany and the mixed local farms around the Perth Metro area. Our hardworking team specialises in: - Wholesale - Food Service - Transport - Export
delivering superior food quality demands exceptional expertise
You are not alone in discovering the highest quality veg and fruit wholesalers Perth businesses trust and do business with daily. Our produce services are perfectly tailored to meet the unique demands for quality fruit and vegetables for the local mining sector, hotels, hospitality, airline, quick-service restaurant (QSR) and cruise ship sectors.
Our Perth Team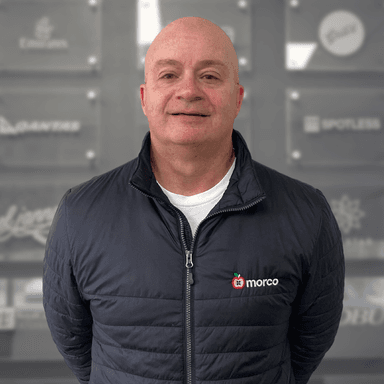 Robert Cavallaro
General Manager, Perth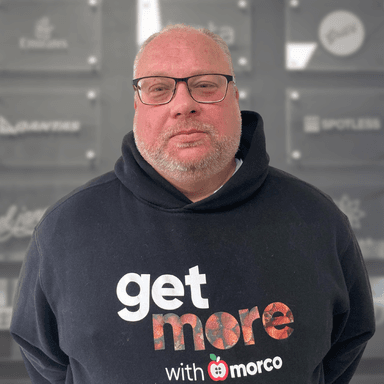 Stuart Loftus
Sales Manager, Perth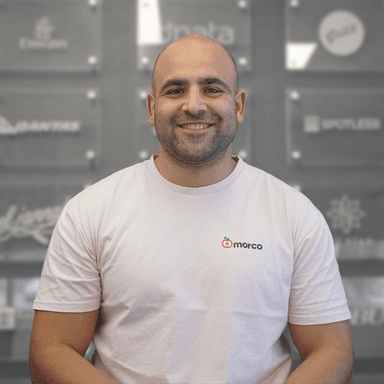 Anthony Moraitis
National Account Manager
don't you deserve more?
Get in touch for more details getting access to our growers to help elevate your food business.