one more Sydney icon
8 Carter Street, Lidcombe, NSW 2141
1300 466 726
Australia's iconic city has a thriving food culture. Morco Fresh's iconic Sydney hub is purpose build and perfectly located to access the cities extensive grower's markets.
Sydney, where it all began
Our Sydney head office is where the Morco story began. In the heart of Sydney and just off the M4, our purpose-built distribution centre is located up the road from the nation's busiest fruit and vegetable industry hub, the Sydney Markets. It's the perfect location to service the hospitality and food service sector throughout New South Wales.
from NSW farms to you
We have a fleet of more than 20 vehicles running day and night delivering to our customers their business-specific needs. You will see our trucks in areas such as Sydney Metro, Southern Highlands, Hunter Valley, South Coast, North Coast, Central Tablelands, Coffs Harbour and even our nation's capital the ACT on a daily basis. Our facility is HACCP accredited to ensure your product is managed safely and correctly throughout the cold chain.
NSW clients who demand the best
Our NSW clients know they are receiving the best fresh seasonal produce that our wholesale fruit and vegetable suppliers Sydney-wide and from around Australia can source. We provide a diverse range of food service businesses, spanning from airlines, catering companies, quick-service restaurants (QSRs), taverns, pubs and social clubs to stadiums. Additionally, our client base encompasses retail outlets, healthcare, cruise lines, global hotel chains and a multitude of other food service establishments. Wherever you are, get prompt, reliable delivery of the best wholesale fruit and vegetables Sydney-wide and beyond.
Our Sydney Team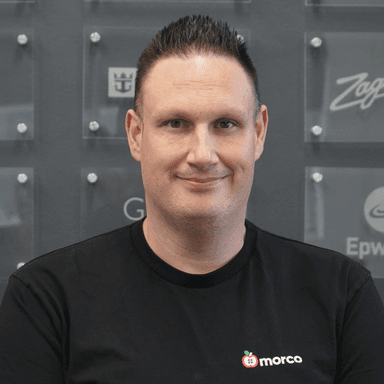 Richard Polner
General Manager, Sydney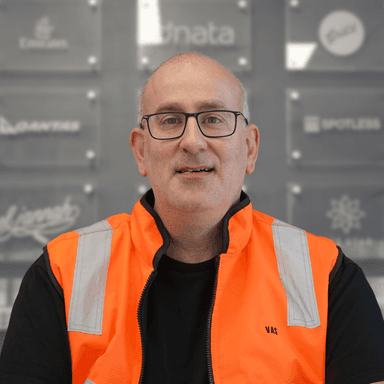 Vas Donoudis
Sales Manager, Sydney
Mario Caruso
Head Buyer, Sydney
Don't you deserve more?
Get in touch for more details getting access to our growers to help elevate your food business.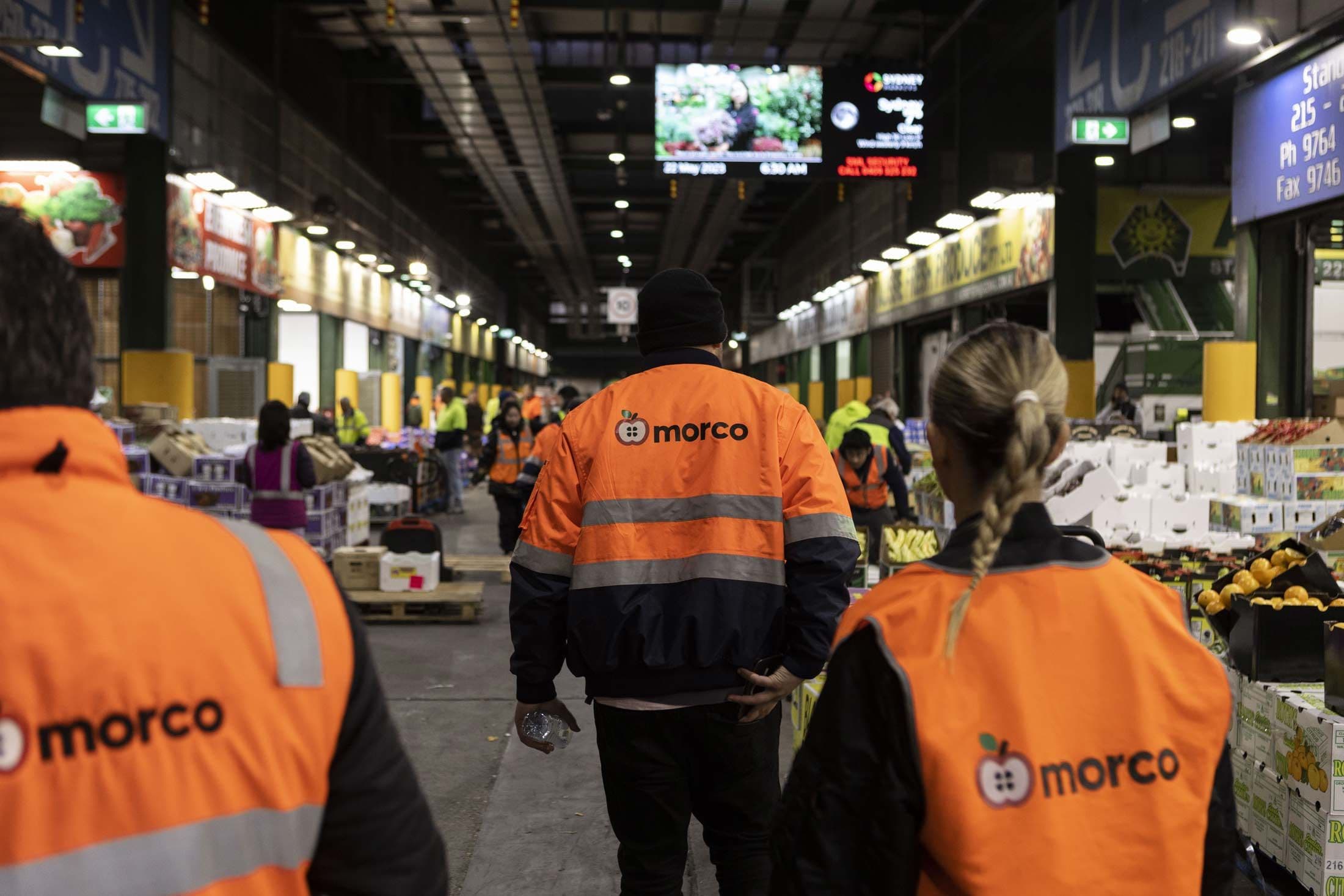 accessing fresh produce through our national network
As the leading herbs, veg and fruit supplier Sydney-based at the Sydney Markets, we have access to the freshest produce from across Australia through our nationwide network.