one more Townsville icon
28 Auscan Crescent, Garbutt, TSV 4814
1300 466 726
Townsville's leading fruit and veg supplier.
from the tropical north to more places
Townsville is perfectly placed for winter cropping and sensational exotic fruits that food purveyors and fruit shops around Australia grapple to procure. It's all on our Townsville team's doorstep with the fruit growers boasting some of the best avocados, bananas, mangoes, papayas, pineapples, citrus and exotic fruits, such as mangosteen. This bounty comes from the Atherton Tablelands, Mareeba and Cairns region, Mossman and Daintree, wet Innisfail and Tully and even the Cassowary Coast. We also source a large array of fruit, vegetables and salads from the rich earth of the Bowen and Ayr regions, from capsicums, tomatoes, zucchinis, pumpkins and eggplants to amazing mangoes and melons.
from QLD farms to you
In the tropical parts of Queensland, fresh produce must be handled delicately to ensure its highest quality. Our local team of produce experts have this covered. With temperature control all the way from receiving our produce to delivering to our customer's kitchens, we have the infrastructure to ensure good quality fruit and veg are maintained. Watch for our refrigerated trucks decked out in the unmistakable Morco branding. Our busy fleet seen within Townsville and the open roads spanning Far and North Queensland provides you with punctual delivery of delectable fruit, vegetables and herbs daily, all handled with exceptional care. Our hardworking team specialise in: - Wholesale - Food Service - Transport - Export
delivering superior food quality demands exceptional expertise
Our produce services are perfectly tailored to meet the unique demands for quality wholesale fruit, vegetables and herbs for the thriving tourism and regional communities in Queensland's hot north. We also understand the truly seasonal conditions that can greatly affect the supply of good food that must still delight the taste buds every time of year. It's our company's aim that our customers can rely on us regardless of floods, droughts or cyclones. These include our quick-service restaurants (QSRs) found in the tourist regions and townships, the local mining and big industry sectors, global hotel chains, caterers and hospitality, airlines and even the thriving cruise ship sector.
Our Townsville Team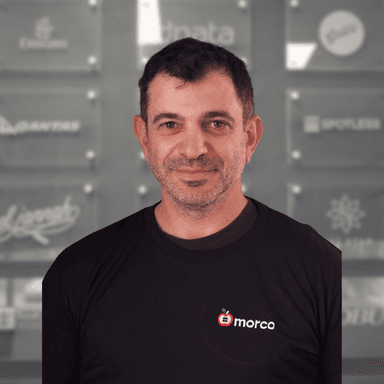 Sal Turrisi
General Manager, Brisbane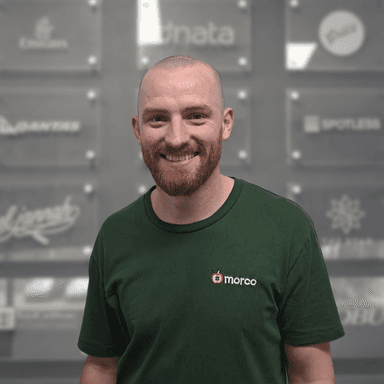 Alex Slater
Operations Manager, Townsville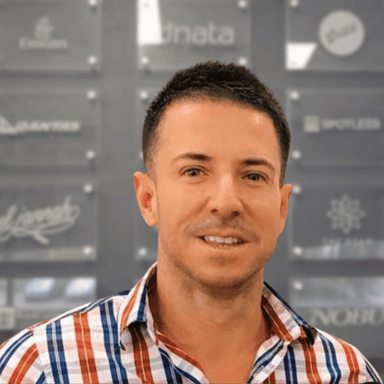 Alan Harry
Business Development Manager, Townsville
Don't you deserve more?
Get in touch for more details getting access to our growers to help elevate your food business.