mixed lettuce
Add vibrant green goodness to your dishes with these tender and nutrient-packed mixed leaves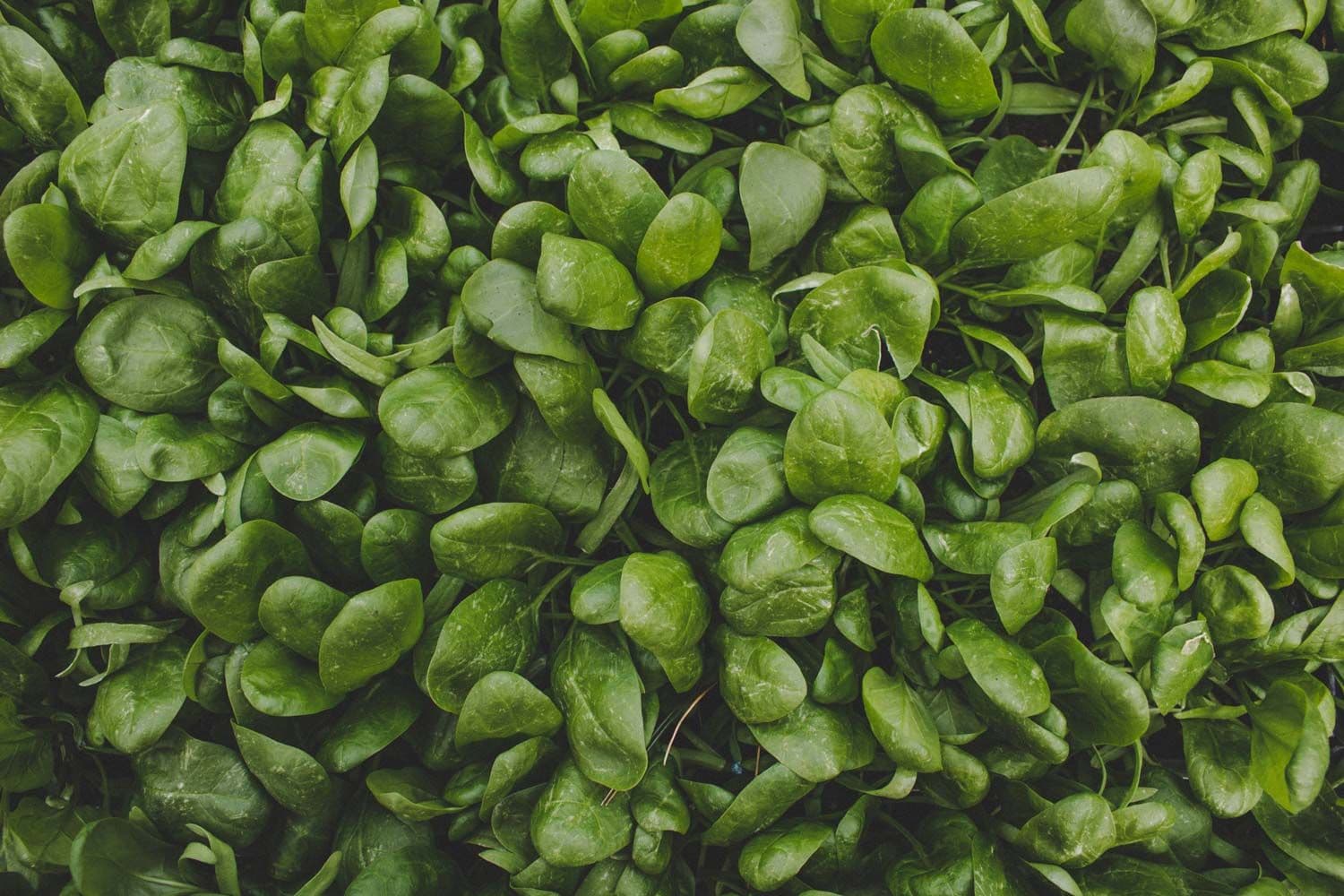 perfectly suitable for use in the foodservice sector
The pre washed and cut salad lines starting becoming very popular towards the back end of the 90's in Australia. All products are outdoor and field grown, machine harvested, triple washed, dried then packaged.
Mesclun mix

A vibrant mix of baby leaves bursting with colours and textures.

Provenance

Availability

Baby spinach

Delicate, versatile Baby Spinach leaves.

Provenance

Availability

Wild rocket

Peppery Baby Wild Rocket leaves.

Provenance

Availability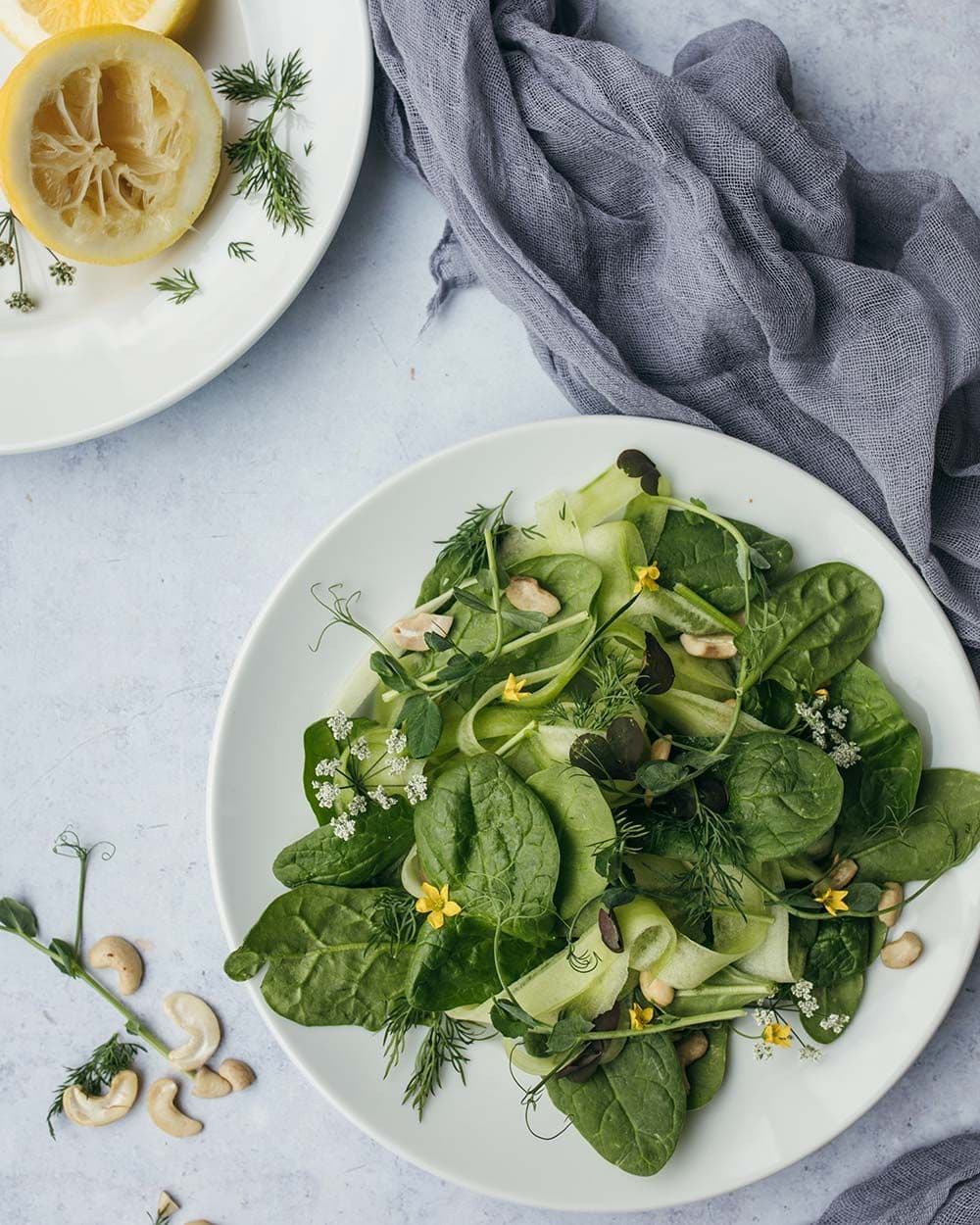 general tips for your mixed lettuce
1. Gently wash and dry the mixed leaves to prevent bruising and maintain their delicate textures. 2. Keep your mixed greens fresher for longer by storing them in airtight containers or resealable bags with a paper towel to absorb excess moisture. 3. Opt for light dressings that enhance the flavours of the greens without overwhelming their natural taste. 4. Experiment beyond salads—add mixed leaves to sandwiches, wraps, or even sauté them as a side dish.
don't you deserve more?
Get in touch for more details getting access to our growers to help elevate your food business.